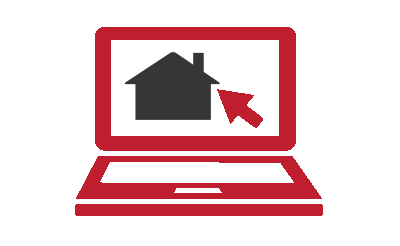 Buying a home? Why not take a few minutes to fill out a form to describe your 'dream' home and see if we can't find a matching property?
SEND ME LISTINGS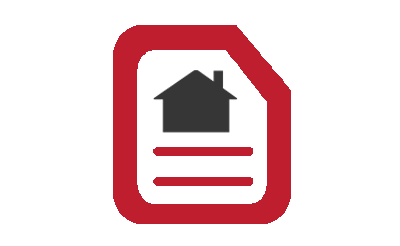 No matter what your real estate goals are, we've got exclusive tips and extensive industry knowledge you can immensely benefit from.
GET YOUR FREE GUIDES

Want to know what your home is worth? Let our experts prepare a free home analysis for your City area home! Just fill out our form!
FREE VALUATION
Follow the latest real estate listings, news, local developments and home tips.
Visit Blog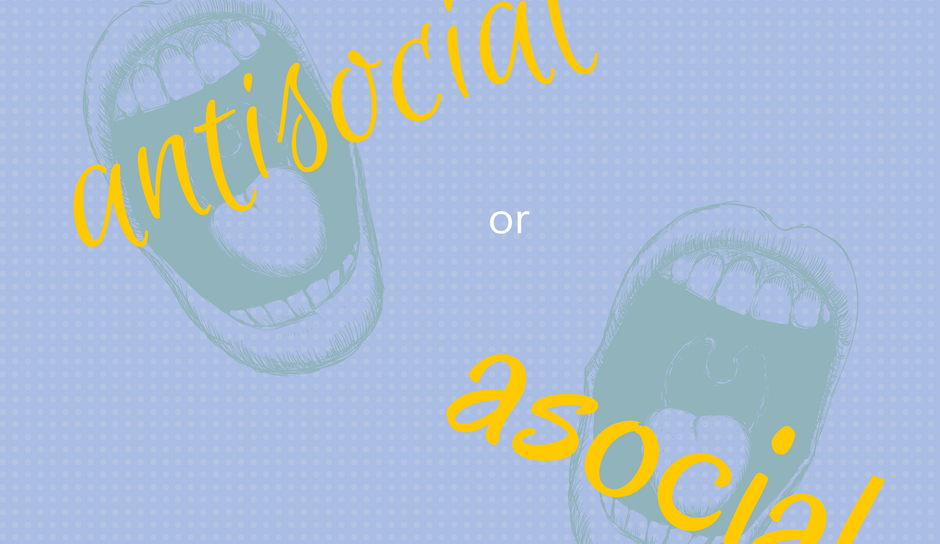 Jim Clifford on 2017-09-15 07:25:18
A new article caught my eye as I was getting my morning cup of coffee today. Published in Science Alert was a list of 100 misused words or phrases. The scientists want people to learn to use the words correctly. Some of the words on the list are tec…
[Read More]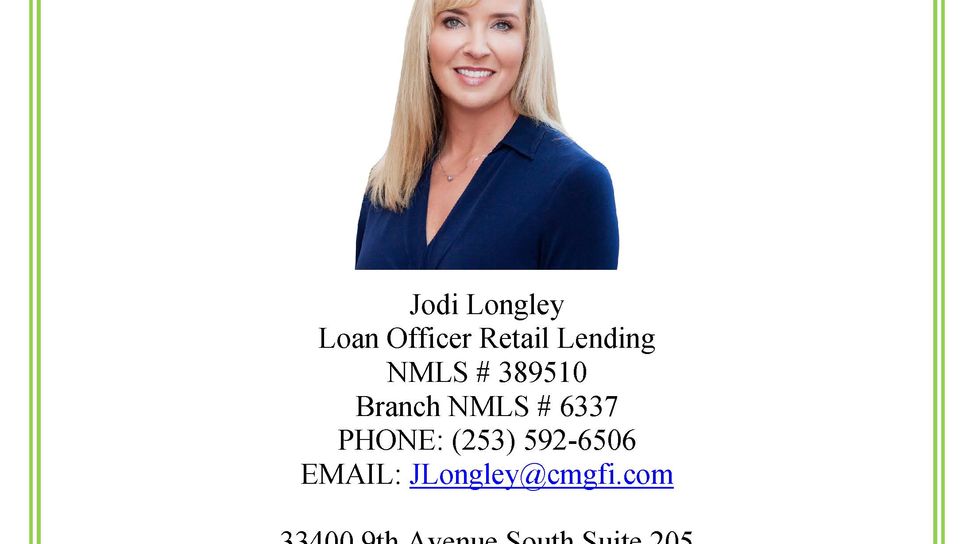 Jim Clifford on 2017-09-14 10:29:48
https://www.youtube.com/watch?v=-OWLKOp_MFM&feature=youtu.be/?rel=0 Check out this amazing new loan program, All-In-One Loan with Jodi Longley of CMG Financial. Jodi Longley Loan Officer Retail Lending NMLS # 389510 Branch NMLS # 6337 PHONE: (2…
[Read More]
WASHINGTON REALTY GROUP
---
Washington Realty Group is a small group of people who specialize in different aspects of a real estate transaction. Rather than one person trying to do everything, we have broken the process down into aspects that each of us do extremely well. While the main contact remains the same individual for most of our clients, many of the activities are completed by staff and real estate agents with as seamless a transition as possible. The ultimate goal is to provide clients and customers with the results that meet their requirements and exceed their expectations.
We are a full service real estate company serving south King, Pierce and north Thurston Counties. Our years of experience and customer service are ready to complete your transaction.

Read More
Check out our exclusive listings!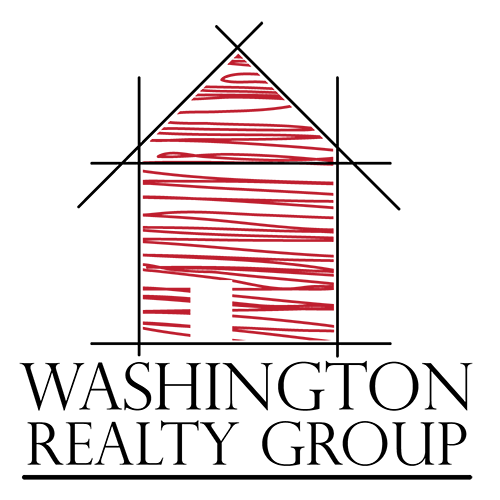 Jim Clifford, Broker