Buyer Tools
Quick Search

Property Search Alerts- Choose one or more and see which one you like the best.
Fastest Home Alerts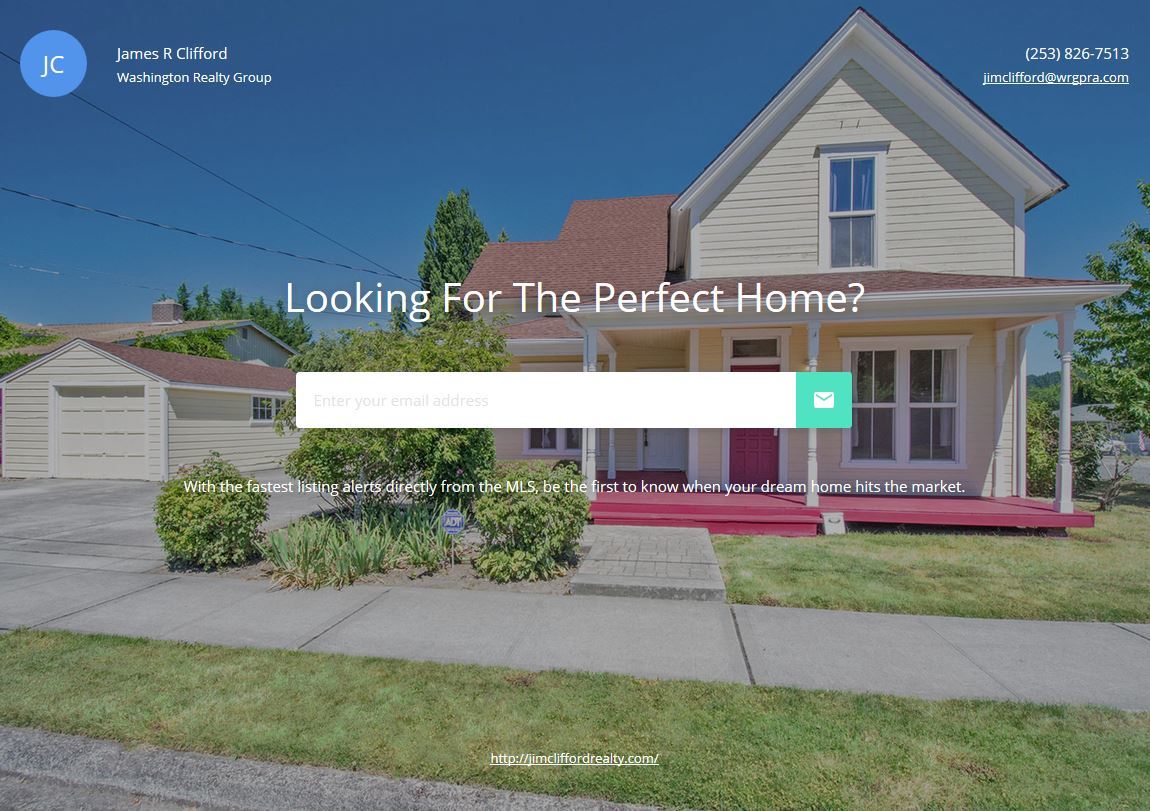 WRG Advanced Alerts
Create multiple
real estate
search alerts and save your favorite properties.  Listings updated from the multiple listing service.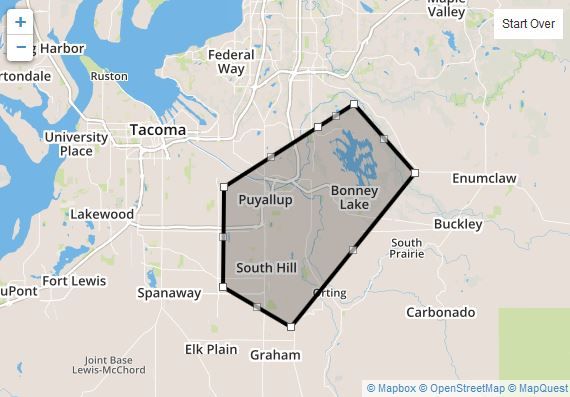 Home Finder Mobile App
The best Home Search App on the market. Easy to use with Map search, search by location, mortgage calculator and chat with your agent instantly.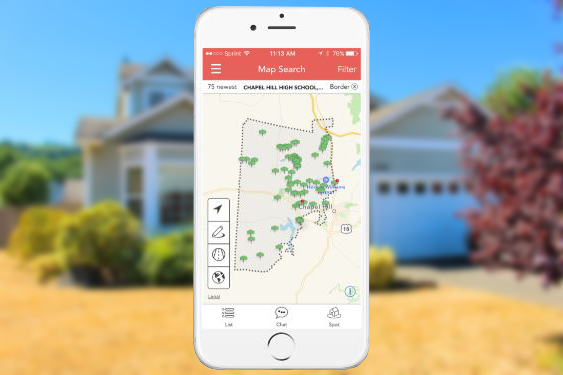 We Will Search for You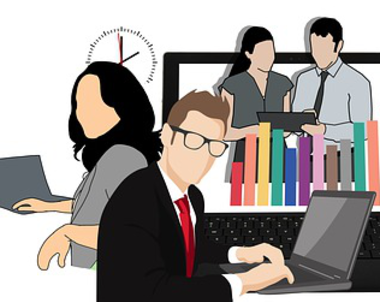 Other Real Estate Tools for Buyers
Open Houses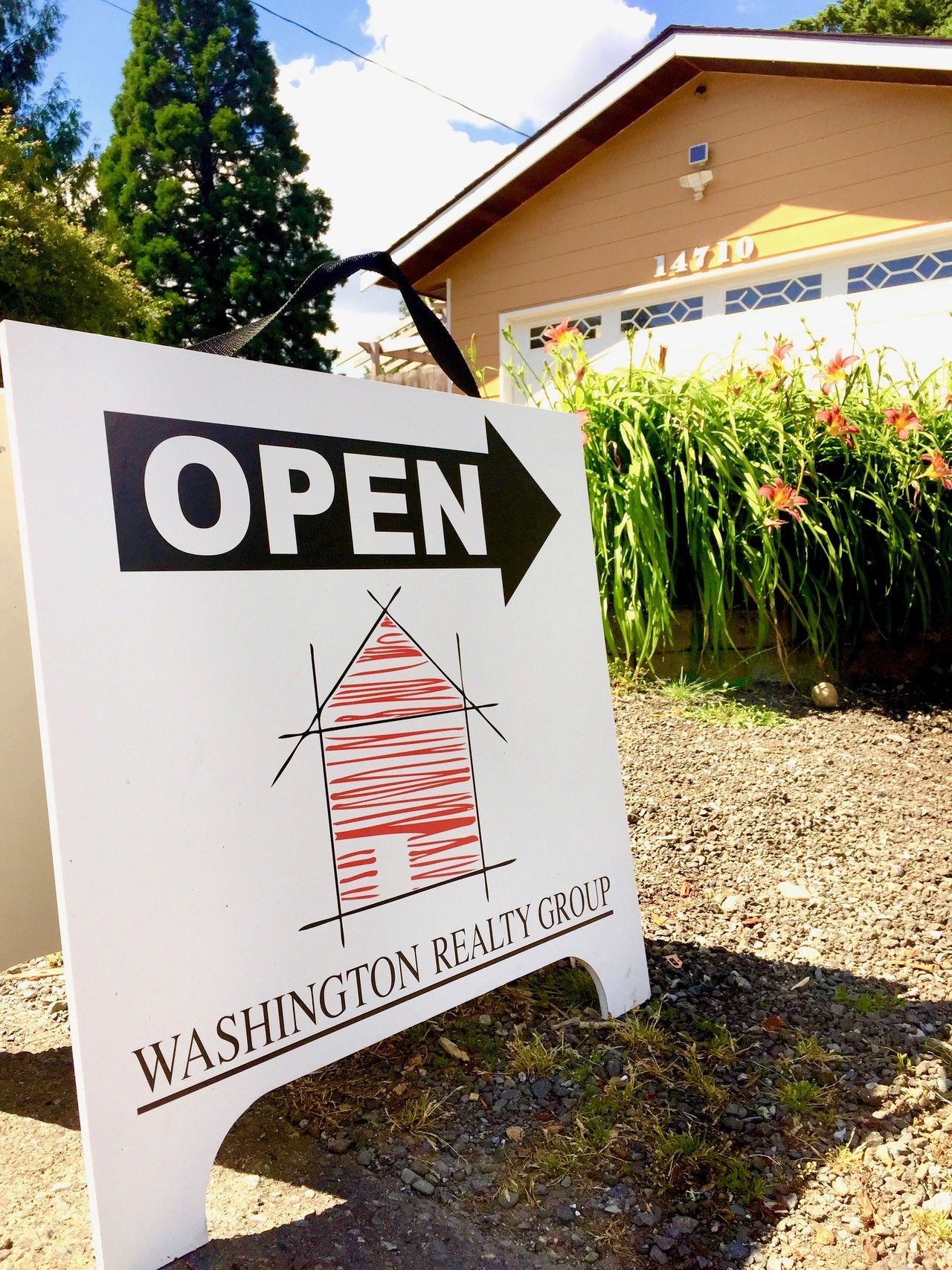 Moving Made Easy
Make your next move a lot easier with the
moving made easy tool
. Reduce your stress by having pre-made lists, easy address changes, moving help and more!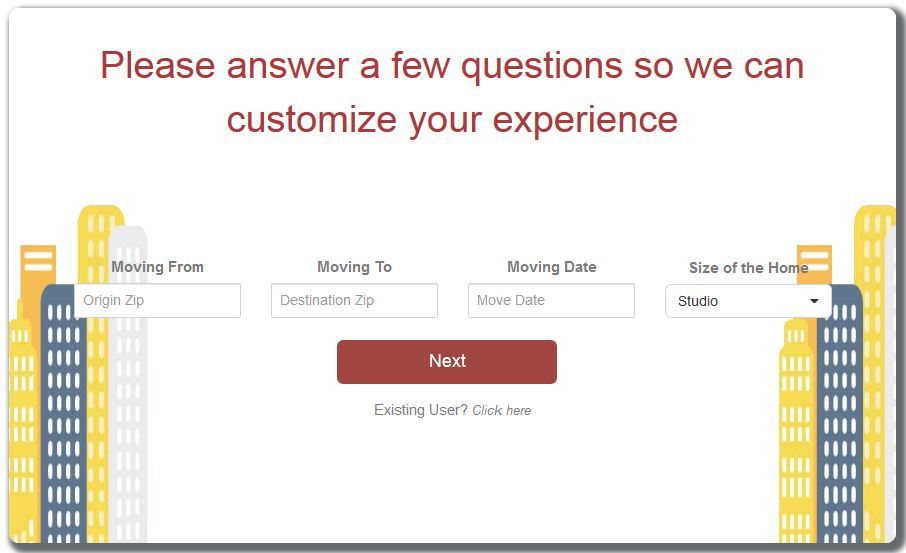 Explore Cities
Find everything you want to know about a city.
View city information
, explore real estate, city, schools and businesses.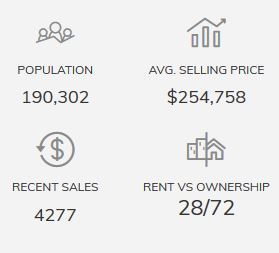 Buyer's Guide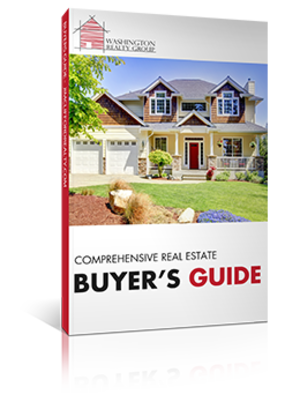 Find a Real Estate Agent
Find the
top real estate agents
anywhere in the country. We have partnered with this national service which has researched the top Real Estate Agents in the country. They will provide you the top agents for your review.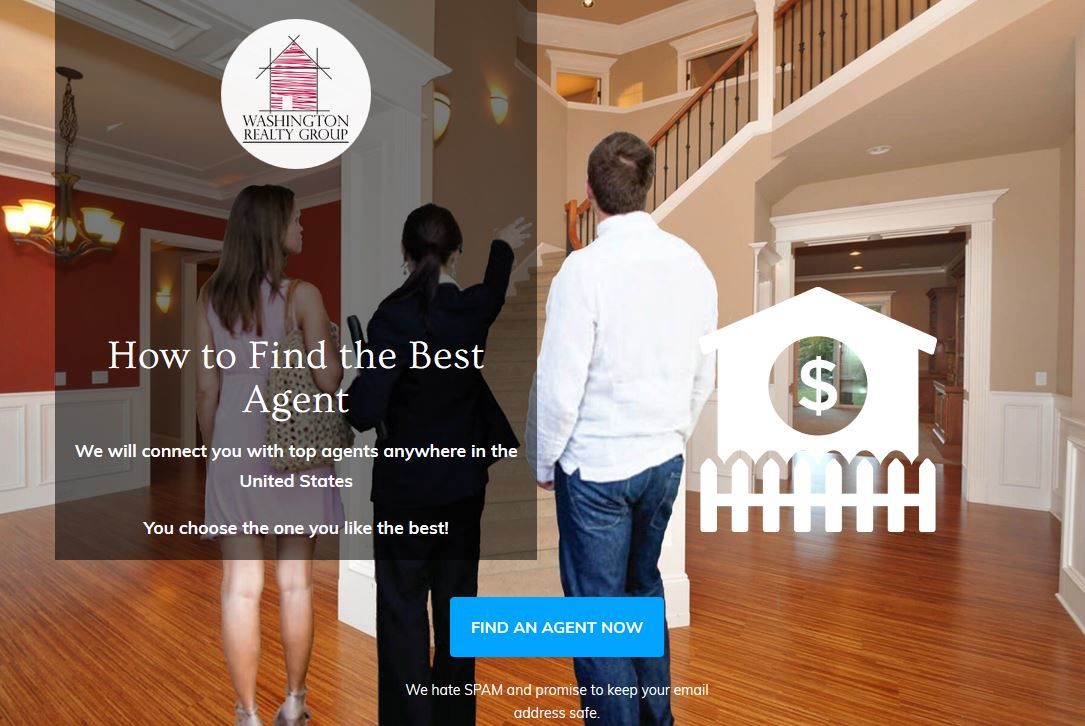 Make an Offer