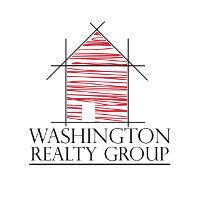 How to Find the Best Agent
We will connect you with top agents anywhere in the United States
You choose the one you like the best!
We hate SPAM and promise to keep your email address safe.
Connect with a National Customer Support Team which utilizes sophisticated data to review a network of 20,000+ Real Estate Agents from leading firms to find the TOP 3 Local Experts suited to meet your needs.
Simplicity
Tell us your needs and we'll immediately start to work. Free and fast!
Service
Our national service team, based in California, will match you with agents who meet high service standards and we are on your side all the way to closing.
Results
98% of our clients say they would use us again. Both buyers and sellers all over the country are using our professional service to find the best agent.