Ready to Get Your first home?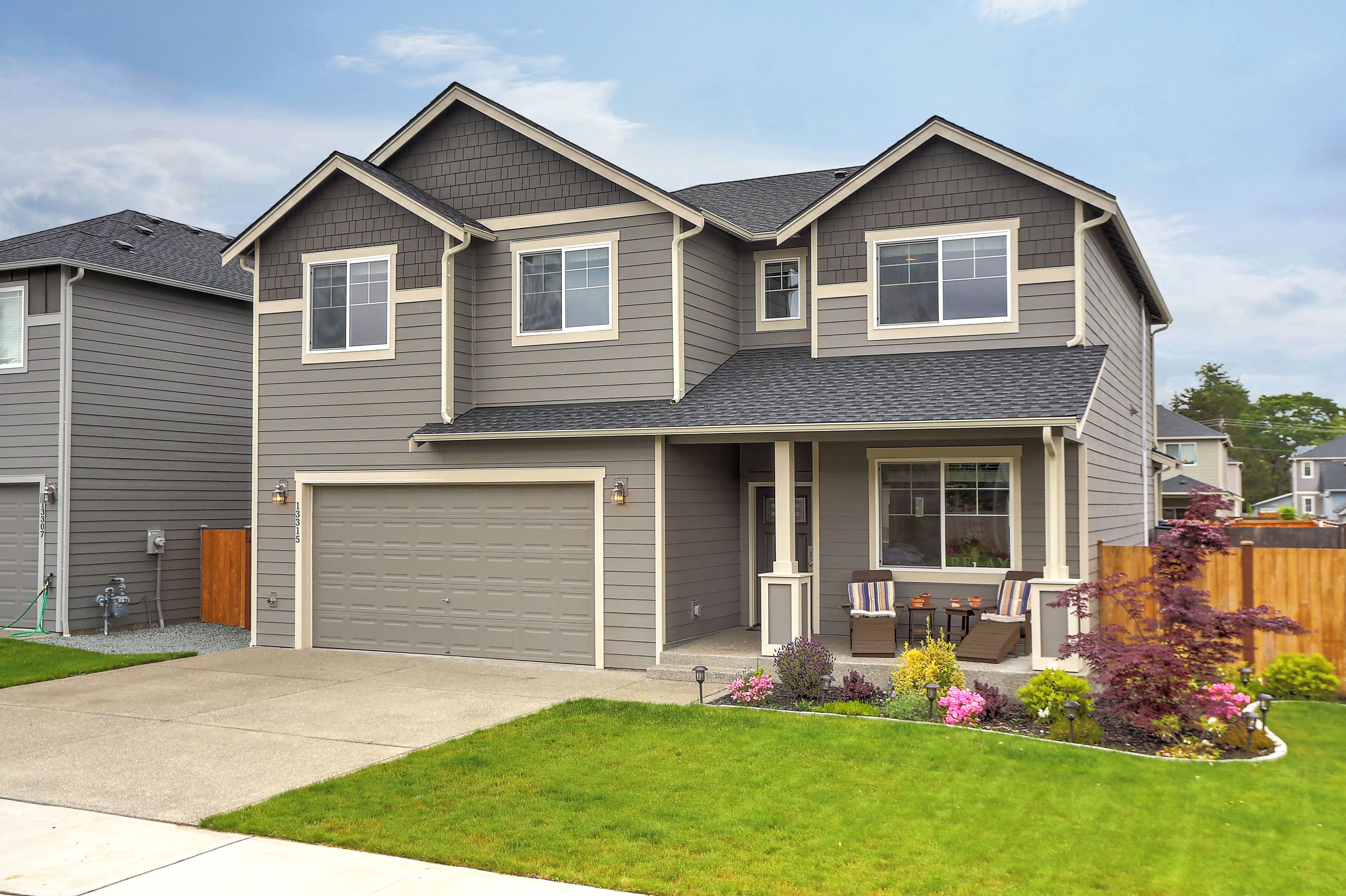 Get My free Simple Tips - NO STRINGS ATTACHED - 253-826-phone
Your home - Your comfort zone.
Tired of renting and desire your own place?
Reap the benefits of building your own equity rather than buying a home for someone else.
We hate SPAM and promise to keep your email address safe.