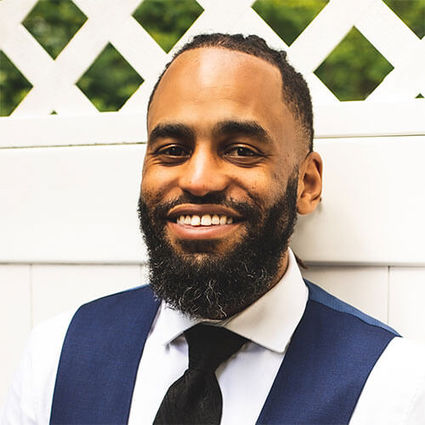 Jamal Barnett
Real Estate Broker
A little about me
and why I love real estate
Looking for an area expert? Meet Jamal Barnett, a longtime resident of both Pierce & King Counties! Originally from the Bahamas, Jamal relocated here with family, back in the early 90's, so his father, a member of the Air Force, could be closer to JBLM. Upon graduating from Foster high school, in Tukwila, Jamal's passion for cars landed him in automotive sales. Fast-forward about 10 years, in realizing his love for sales, Jamal decided to expand his growth by venturing into the marketing arena. From there, he went on to work in management, in various capacities/roles, utilizing the customer service skills he worked so hard to develop.
Regardless of his professional successes, Jamal felt like something was missing. He often found himself daydreaming of those warm summers in the Bahamas. He'd spend those days shadowing his grandfather, from jobsite to jobsite, as he managed his construction company. Through the years, Jamal developed an affinity for HGTV, finding himself spending entirely too much time watching the channel (by his own accounts) and browsing for homes online. For someone who wasn't even in the process of buying or selling, he sure was devoting plenty of time to it! That's when it dawned on Jamal – he had a passion for real estate that ran deep down, so much so, that his other half took note of it. She encouraged Jamal to follow his heart & run with his passions… so he did just that, by becoming a Broker with Washington Realty Group! When he's not working to provide top-notch customer service to his clients and customers alike, Jamal enjoys spending time in the great outdoors here in the PNW, where you might find him hiking or riding his bike on the many trails scattered across the state. Truth be told, while out in nature, Jamal's at his happiest when being rewarded with a stunning view and/or water, after getting through a steep hike.
Need an agent to go that extra mile for you? Reach out to Jamal today!