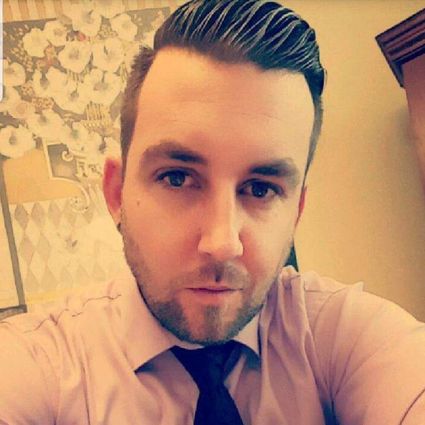 Kyle Farness
Real Estate Broker
A little about me
Kyle has been working in real estate for almost 7yrs. Prior to
this he worked in the construction industry building, remodeling and rehabbing
homes. The knowledge he gained from that experience has been a great help to
his clients. He is able to help a buyer spot potential issues with a home or
let a seller know the most cost effective things to do when getting a home
ready for market. He also specializes in investment properties and
foreclosures.When he's not working, Kyles perfect night out includes grabbing a
bite to eat at anything Mexican and heading to live music of any
kind.He also loves hiking, fishing, and snowboarding. If you're
considering buying, selling, or investing in the Washington area, please
contact Kyle. He's available in-person, by phone and email or via video
conference. It would be his pleasure to assist you with your real estate needs.