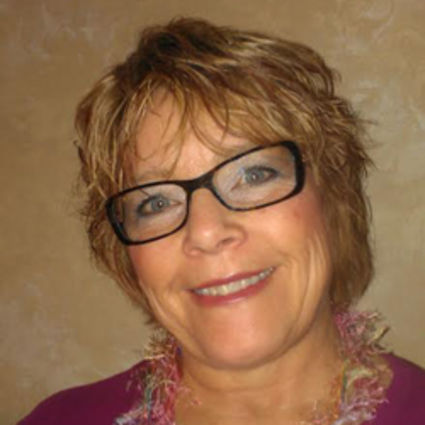 Pam Lambert
Real Estate Broker
A little about me
and why I love real estate
Pam has over six years of experience in the real estate and
mortgage industries. This combination of
professional knowledge is especially useful in taking real estate transactions
from the beginning to a successful close. In addition to this, Pam has 10+ years of top
management experience in a mid-sized company and extensive experience guiding
people through the complexities of employee benefits such as health insurance. Pam lives by and firmly believes in the
importance of her "Three C Motto" which is Communication, Compassion and Competence.
Pam specializes in helping seniors work through the
life-changing, emotional and yet exciting process of downsizing. This could be moving from a large family home
to a smaller home - which will be easier to maintain and may free up money for
travel or an easier retirement. It also
might be moving from a long-time residence into the comfort and supportive atmosphere
of a retirement community.
Outside of her profession, Pam loves spending time with
family, enjoys a great margarita and nachos, spends lots of time playing with
her cute fuzzy dog, ObiWan, and loves taking road trips in her little RV called
Ramblin'Rose!
Whether you are upsizing, downsizing or simply resizing, Pam
would love to help you with your real estate needs. Call or email Pam Today!