We Simplify Your Real Estate Experience
Washington Realty Group is a small group of people who specialize in different aspects of a real estate transaction. Rather than one person trying to do everything, we have broken the process down into aspects that each of us do extremely well. While the main contact remains the same individual for most of our clients, many of the activities are completed by staff and real estate agents with as seamless a transition as possible. The ultimate goal is to provide clients and customers with the results that meet their requirements and exceed their expectations.
We are a full service real estate company serving south King, Pierce and north Thurston Counties. Our years of experience and customer service are ready to complete your transaction.
Dedicated To An Honest and Friendly Service.
This isn't just a job, it's our life. What drives us is helping you realize your goals and we are always eager to address and prioritize the things you are looking to achieve. Bottom line, we are here to help guide you to the best opportunities, and not just what's most convenient.
Which best describes you?
Check out our exclusive listings!
Curious About the Value of Your Home?
Explore the area with a local expert!
With all the beauty that our area has to offer, it really is hard to find the perfect place to call home. Let our area guides simplify that journey by sharing with you the latest listings, market trends, school ratings, and more!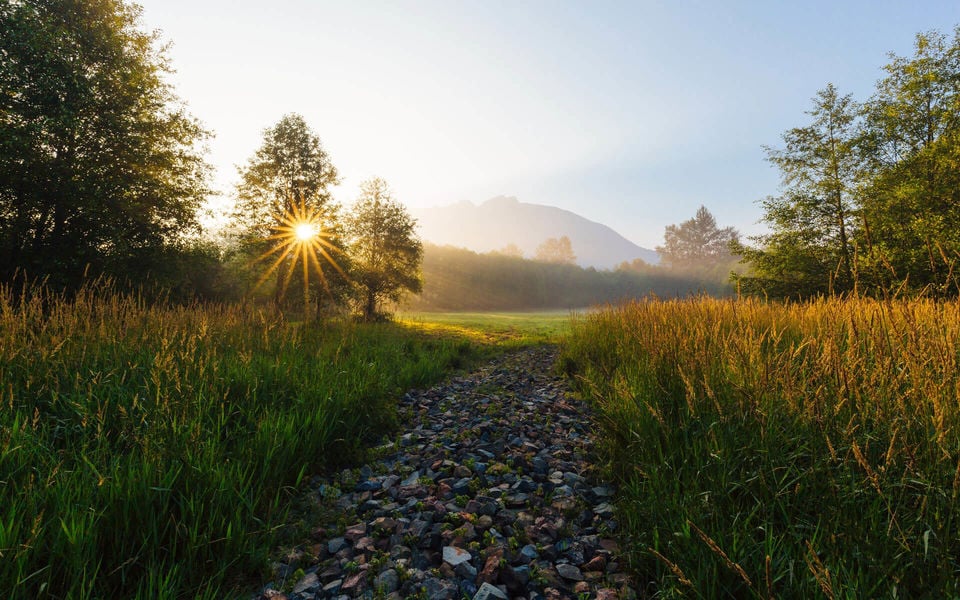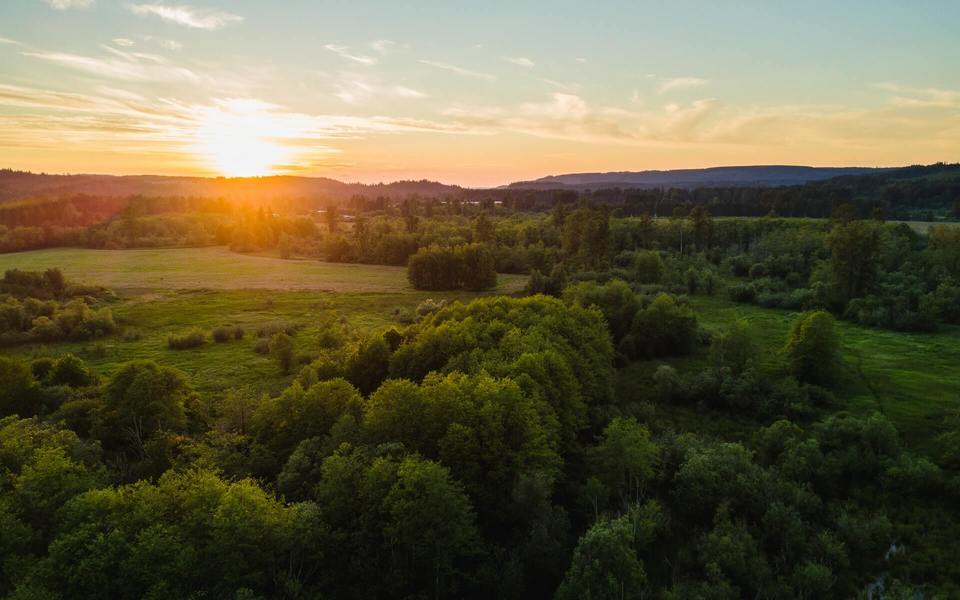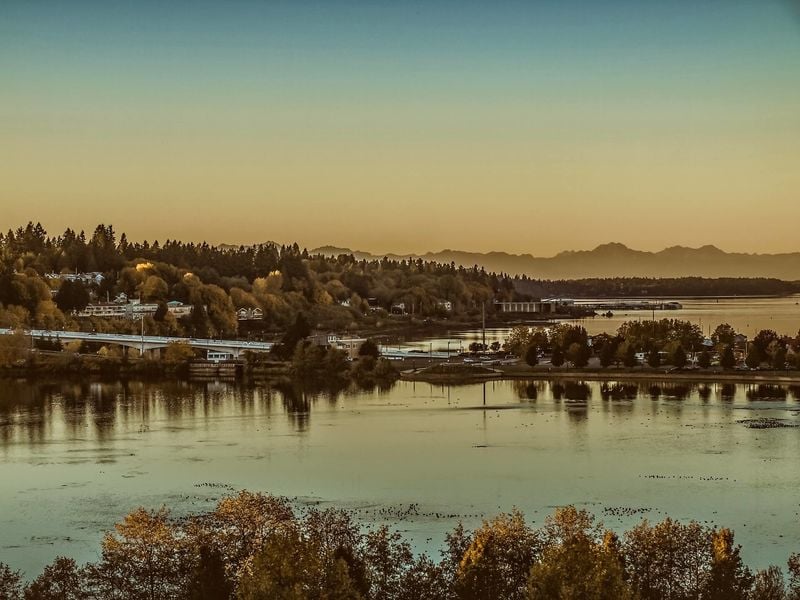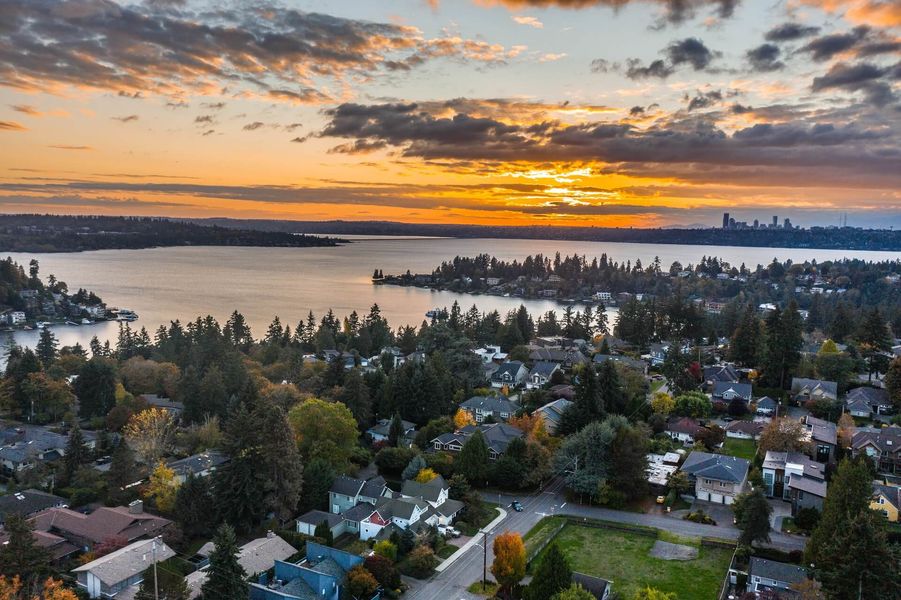 Amazing Success Stories
Washington Realty Group is managed by Jim Clifford and we're a small team you can trust. But don't just take our word for it. Discover what our past clients are saying about our service, and be part of something special.
Recently listed and sold a property in the Puyallup, WA area with Jim Clifford and his expert team at Washington Realty. The sale was a difficult one as the home had been a rental for 15 years. But Jim and his team did a terrific job. Jim co-listed with SJC Management Company, because it was in my (the seller)best interest. Thanks to everyone on Jim's team and to Dan Hunt of SJC Management. Professional, knowledgeable, and responsive!
John Doe
Hi Jim,
I just want to tell you how much Anna, Jack and I appreciate all of the hard work you've done for us. I especially want to thank you for your patience, always answering my many questions, We could not have had a better man. Thank you so much for everything.
Tony
Thank you so much for making this process of selling the house so easy! It was much easier than we expected and literally painless - Thank you so much for being there all this time and attending to all the little needs - couldn't have done it without you!
Tom & Sandra
Thank you so very much for all of the time and effort you put in to getting our house sold. My whole family is exceedingly grateful for everything you did and your compassion during such a difficult time. If I hear of anyone looking to buy or sell, I will be sure to send them your way.
Jack Simmons
Talk to us
We would love to get to know more about you and your needs!
Find us
913 Kincaid Ave
Sumner
WA 98390
Become a Real Estate Agent
Join Our Mentorship Program