How to Sell Your House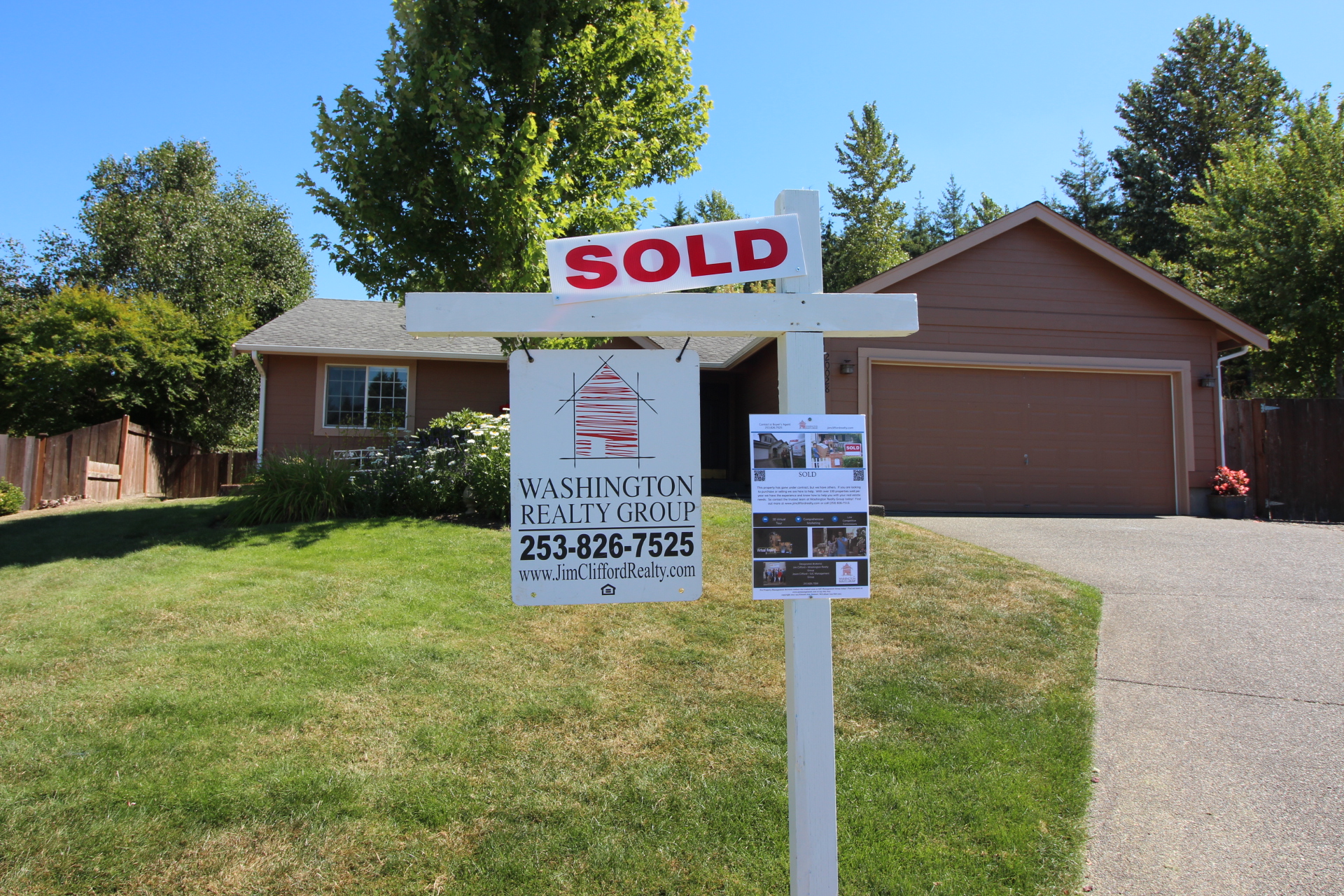 More than a Home Tour
Using a Virtual Reality Tour is like having an open house 24/7.
Buyer's love using 3D Home Model's that let people walk through the home Online or with VR Goggles.
See why luxury homes use this technology and why you can too at any price range.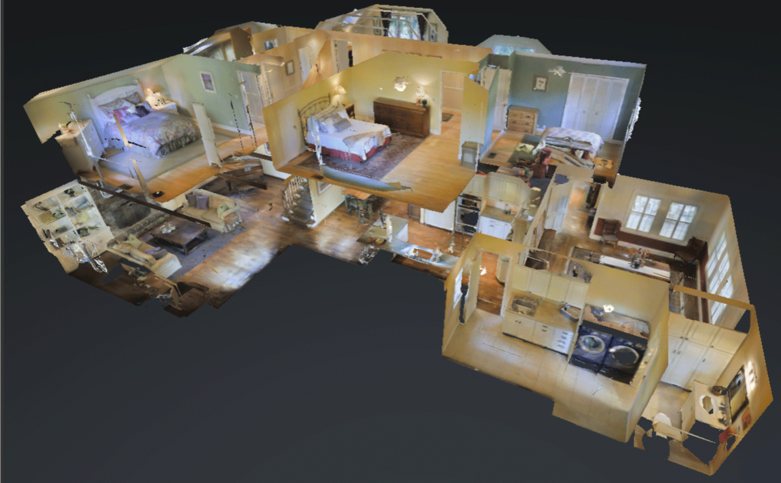 Selling Probate or a Vacant House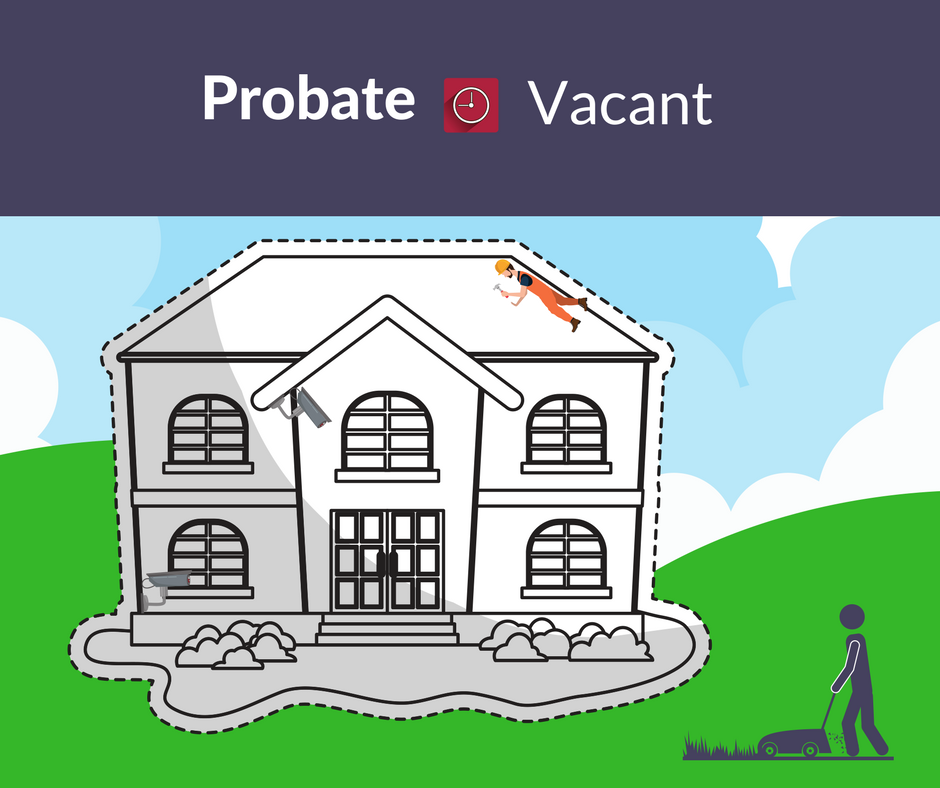 Pricing Your Home to Sell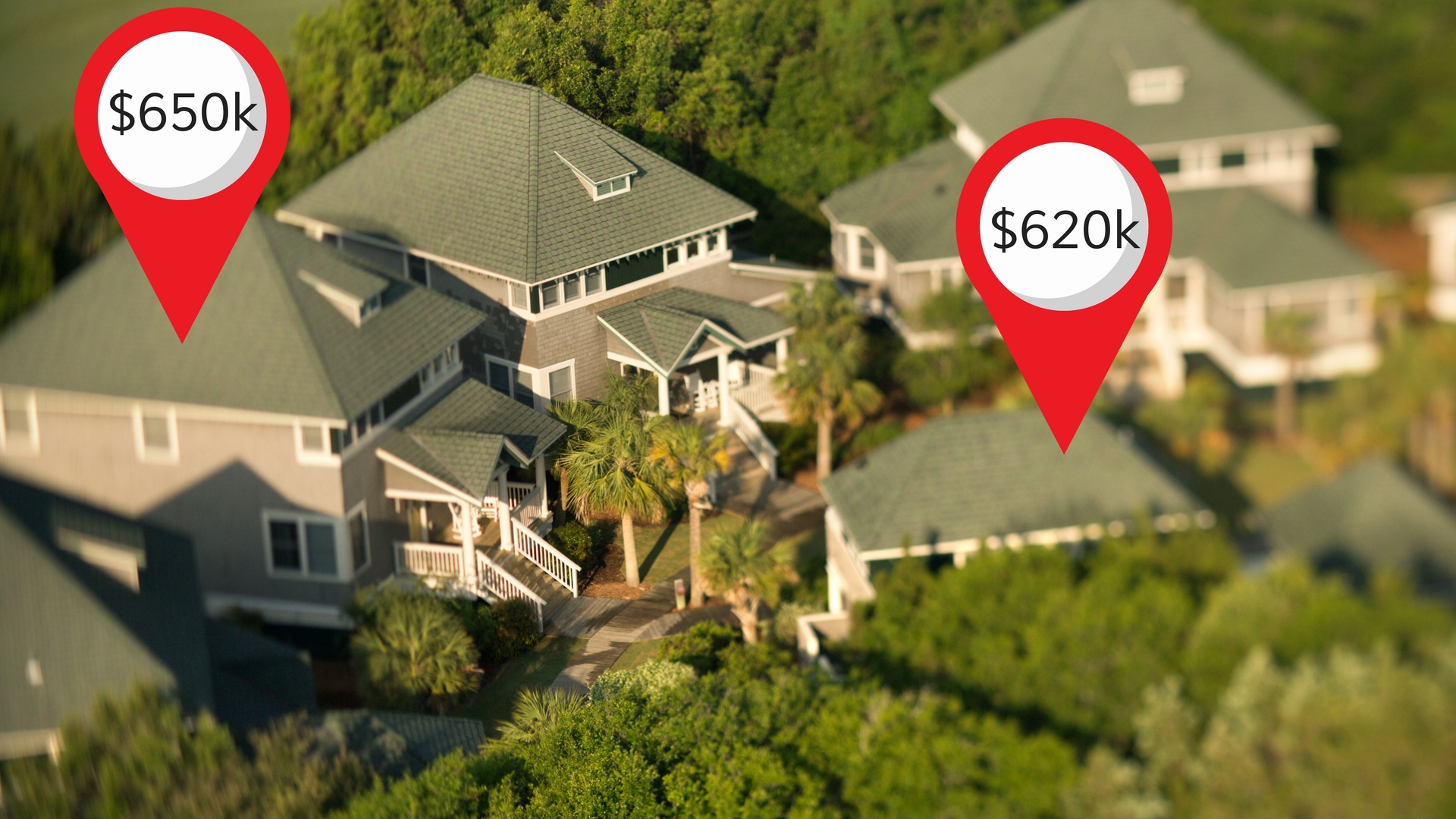 Moving Made Easy
Make your next move a lot easier with the moving made easy tool. Reduce your stress by having pre-made lists, easy address changes, moving help and more!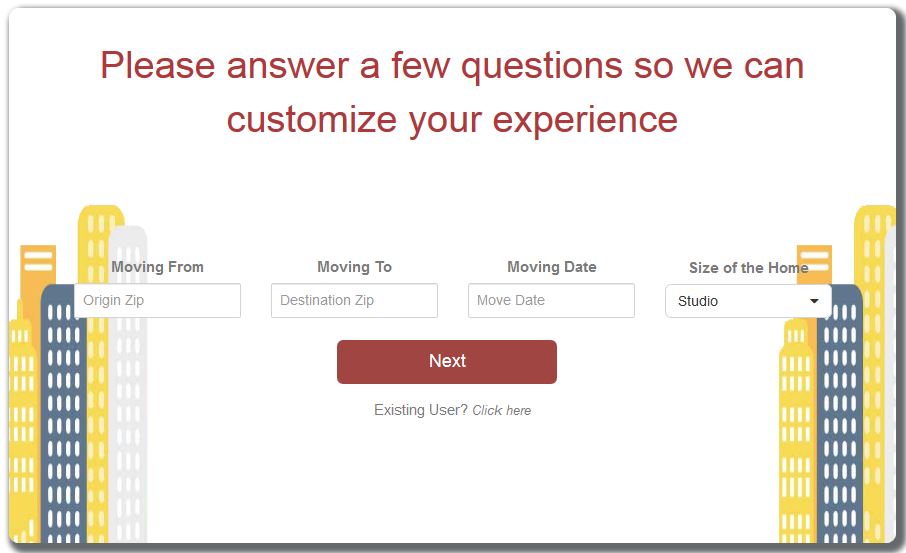 Explore Cities
Find everything you want to know about a city. View city information, explore real estate, city, schools and businesses.
Seller's Guide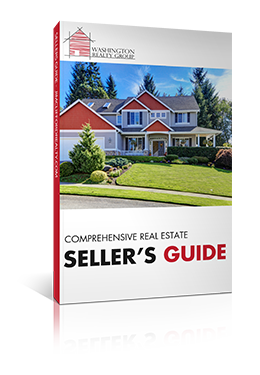 Find a Real Estate Agent
Find the top real estate agents anywhere in the country. We have partnered with this national service which has researched the top Real Estate Agents in the country. They will provide you the top agents for your review.