Property Search Alerts- Choose one or more and see which one you like the best.
Fast Home Alerts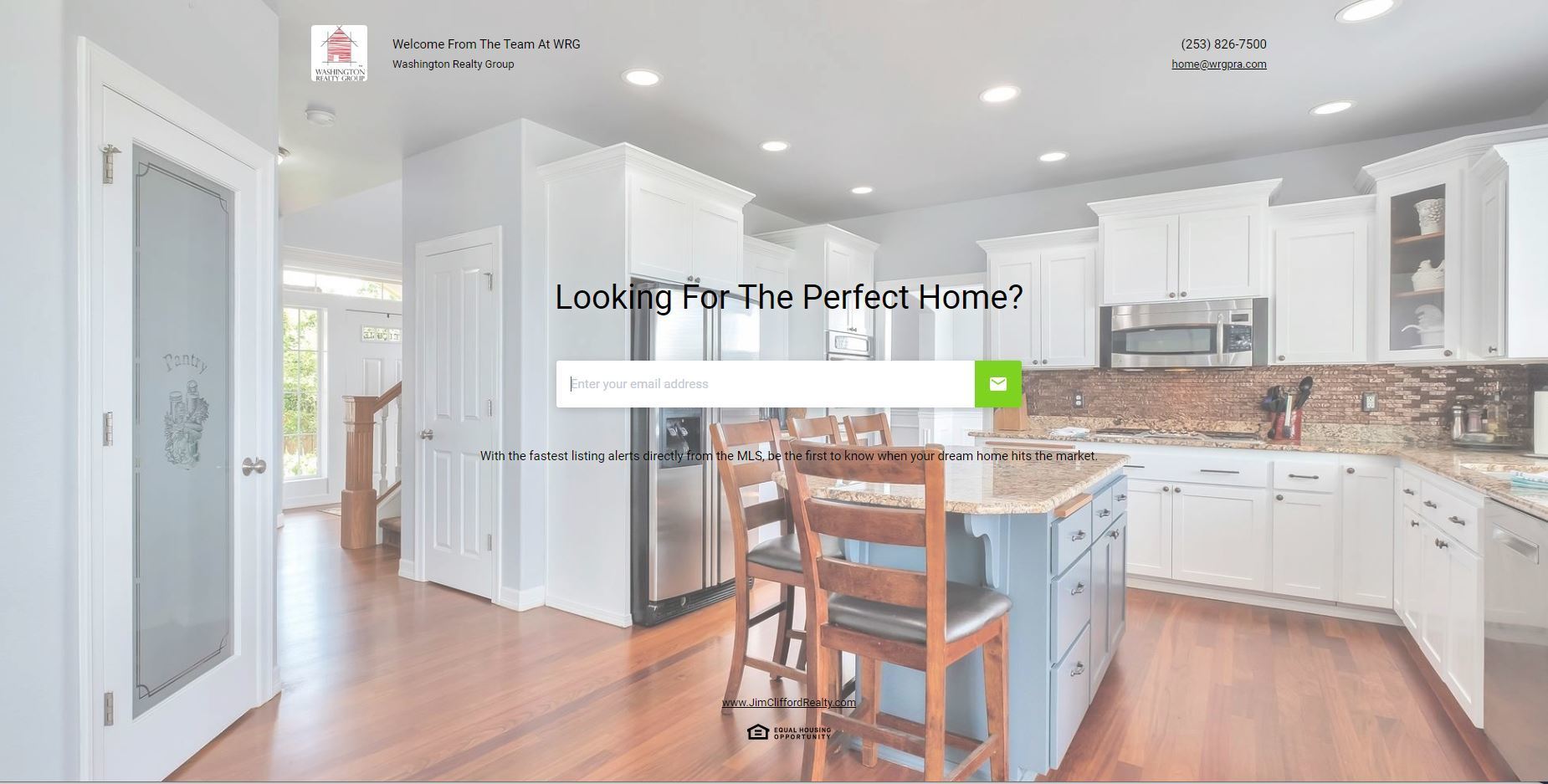 WRG Advanced Alerts
Create multiple real estate search alerts and save your favorite properties.  Listings updated directly from the multiple listing service.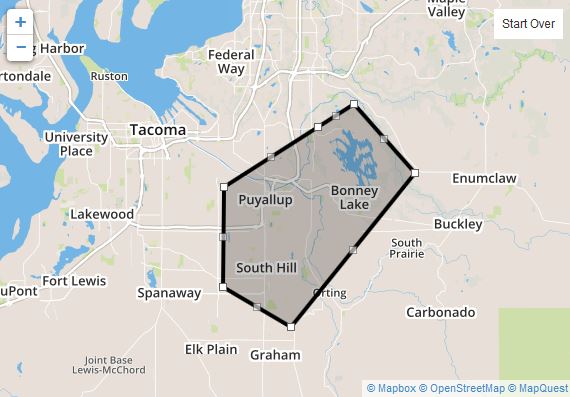 Home Finder Mobile App
The best Home Search App on the market. Easy to use with Map search, search by location, mortgage calculator and chat with your agent instantly.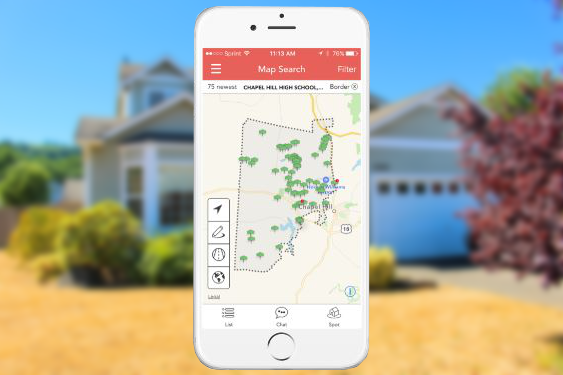 3D Virtual Tours for Buyers
Home buyers get your own 3D virtual model of your new home which provides some unique benefits. One you can share a virtual home tour to show to friends and family who can't visit. You can also share the home with designers and contractors to plan changes to the home and dimensions can be made virtually in the model. How convenient is that?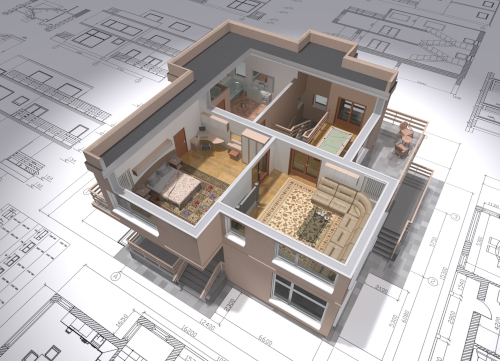 Other Real Estate Tools for Buyers
Open Houses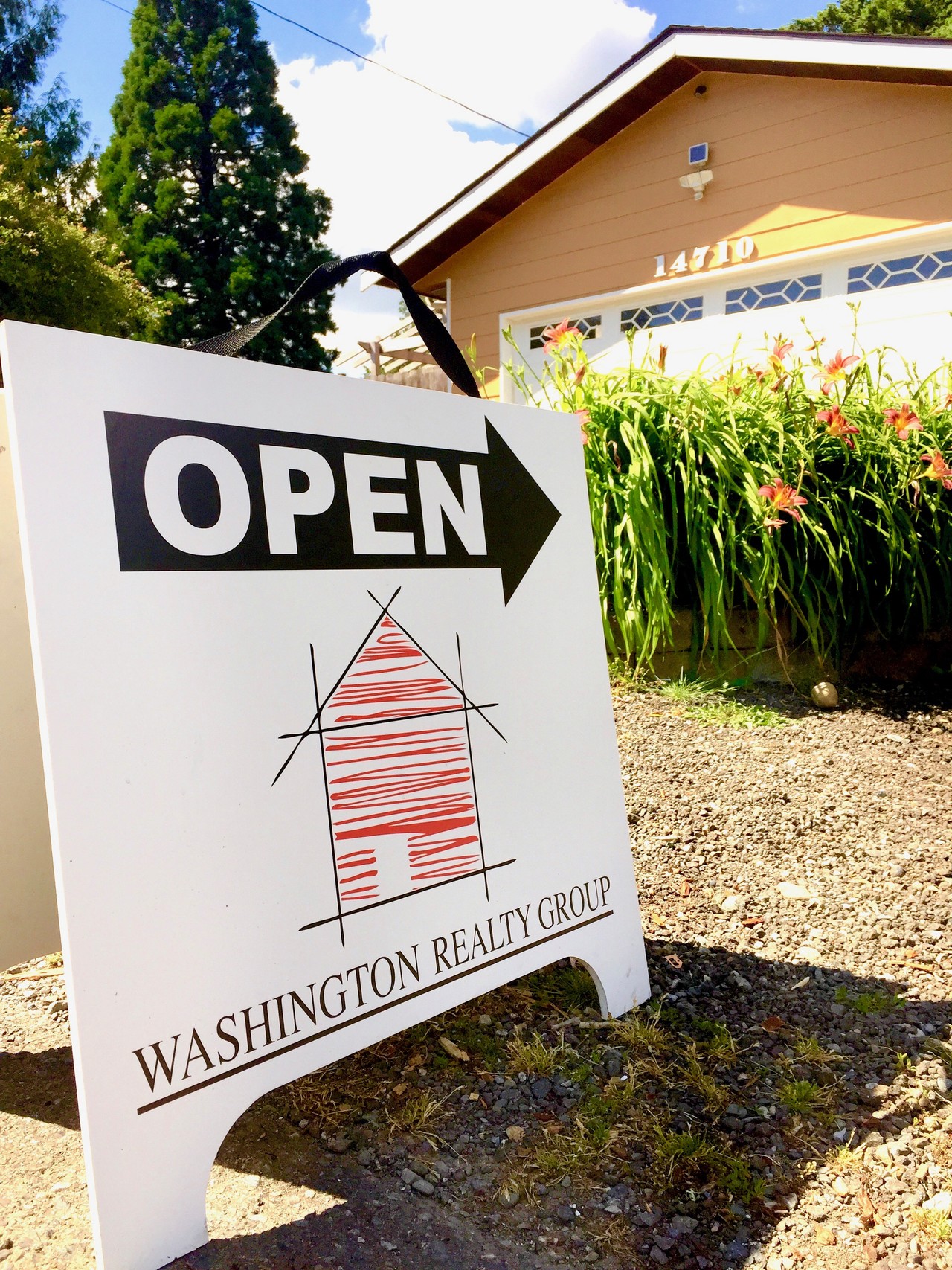 Find Down Payment Help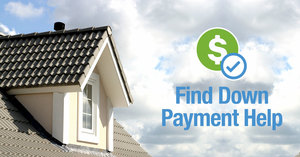 Explore Cities
Find everything you want to know about a city. View city information, explore real estate, city, schools and businesses.