How to Sell Your House
Use Proven Marketing with Experienced Agents and Teamwork
There are many reasons why people might sell their home. Perhaps they are moving to get closer to work or to relatives. Perhaps it's for financial reasons, positive or negative. Perhaps it's to move their kids closer to a certain school. Whatever the reason, we will try to make the process as easy and as quick as possible by using strategies that work.
Selling your home is a big task, but it doesn't have to be difficult.
There are a lot of decisions to make, and getting them right is essential. After all, your home represents a big chunk of your net worth. There will be a lot of paperwork, but with computers and with us as your guide, it will seem like a snap.
House Selling Goals
Before looking at what your home is worth or finding a real estate agent, you must first figure out your needs while selling your house.
Are you going to be buying another home?
Do you need to sell fast?
Do you need the highest price possible?
Do you need help with repairs?
Do you have to move before the home sells?
Are you selling from a different city?
Communicating these needs with your real estate agent will help everyone to make the right decisions and to get the most out of your real estate transaction.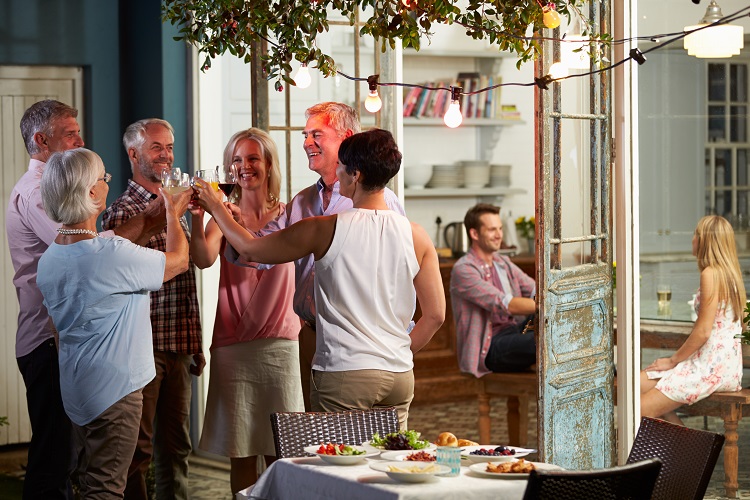 How We Attract Buyers
Not all properties are the same. Each piece of real estate is unique and appeals to a different group of buyers. We use a number of marketing channels to reach the most qualified buyers. It has been reported that 92% of home buyers use the internet during the home-buying process. A home buyer typically searches for 10 weeks and views an average of 10 homes, according to the National Association of REALTORS. We make sure that your listing is online and on the most popular real estate sites. View these free seller tools to help prepare your home for sale.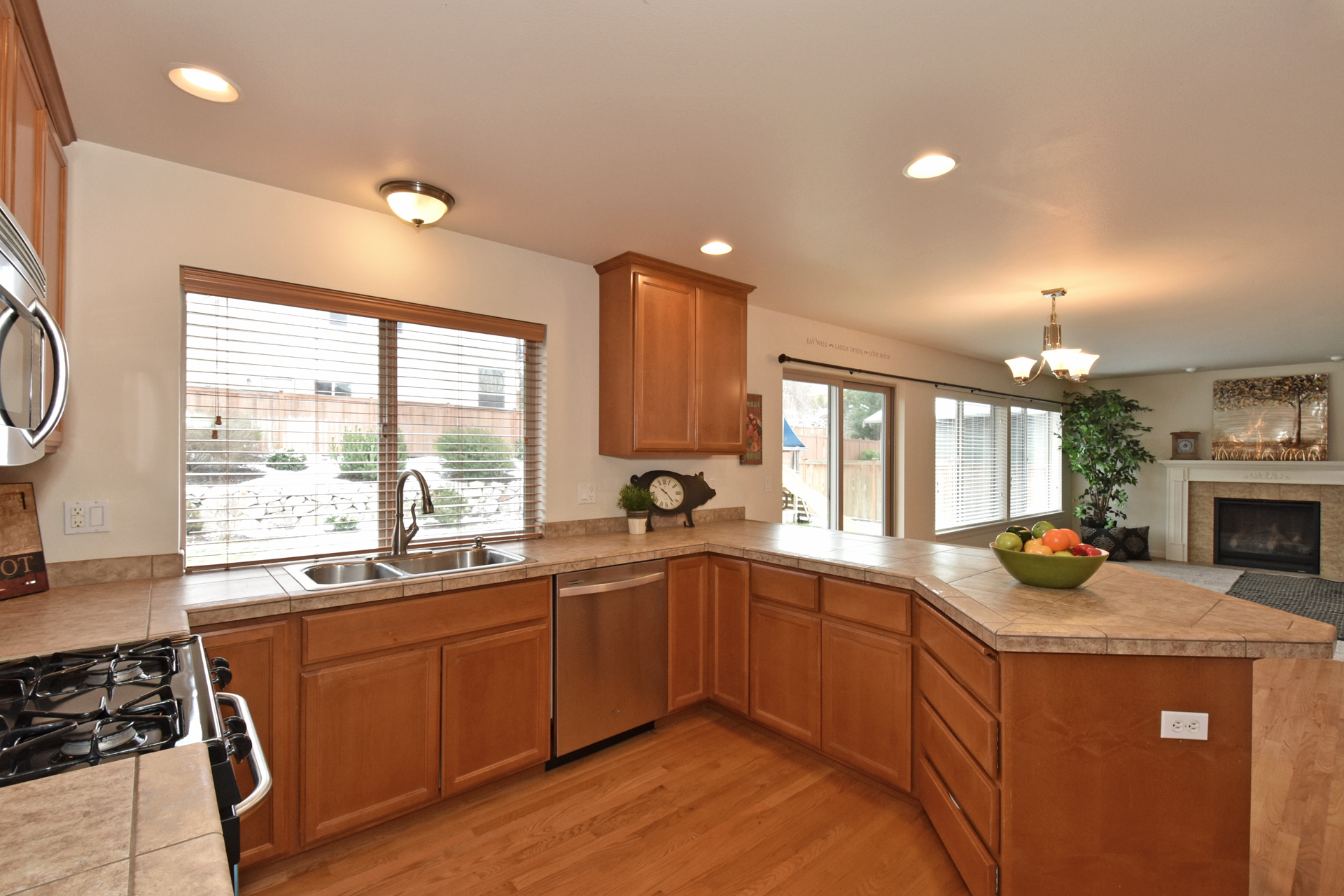 Photography
We take as many images as needed to best convey the assets of the home for sale. Some homes also require videos to really show off the features of the property.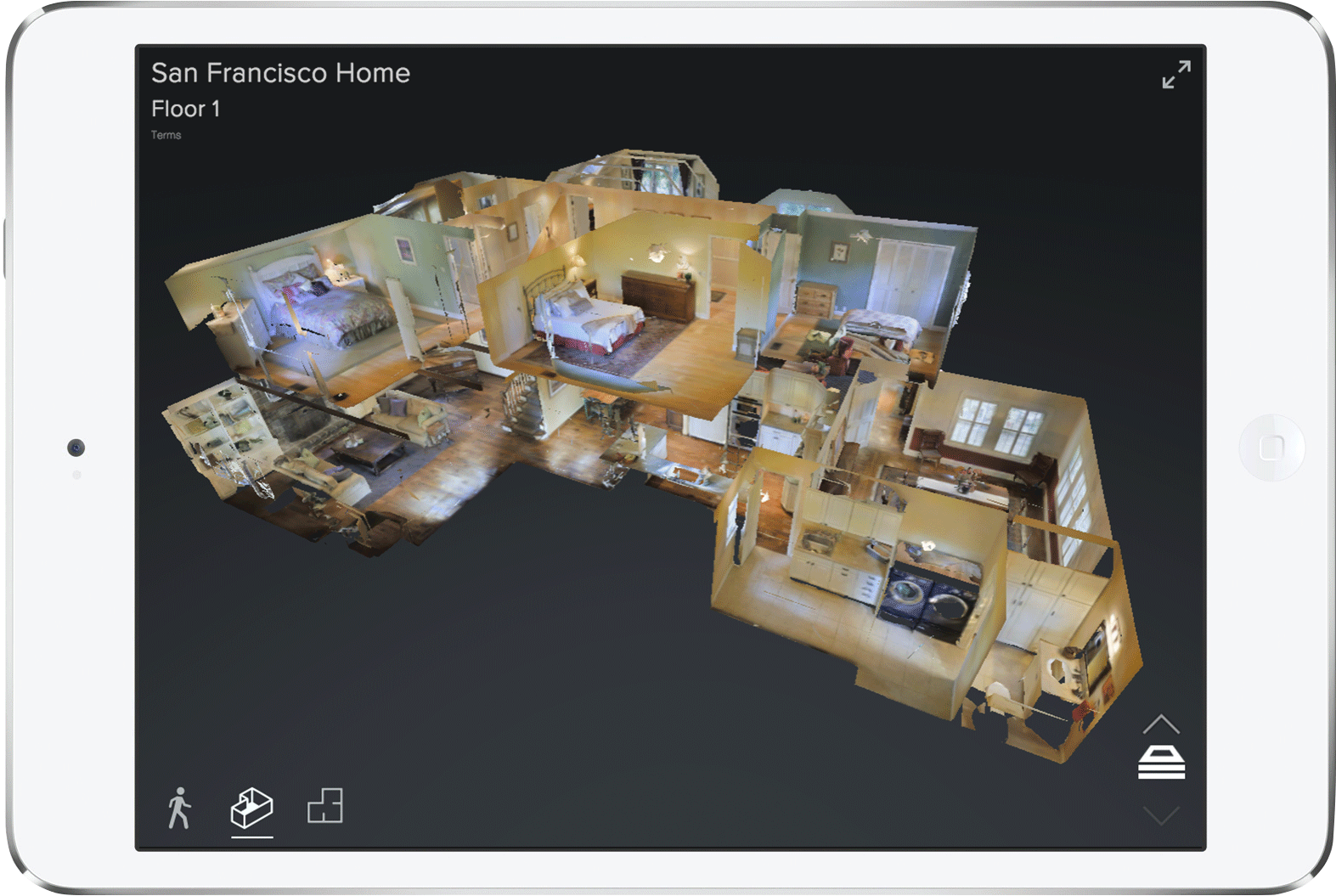 3D Virtual Walkthroughs
Utilizing the latest in Digital Technology, we can make a 3D model of your home! It's like having an open house everyday!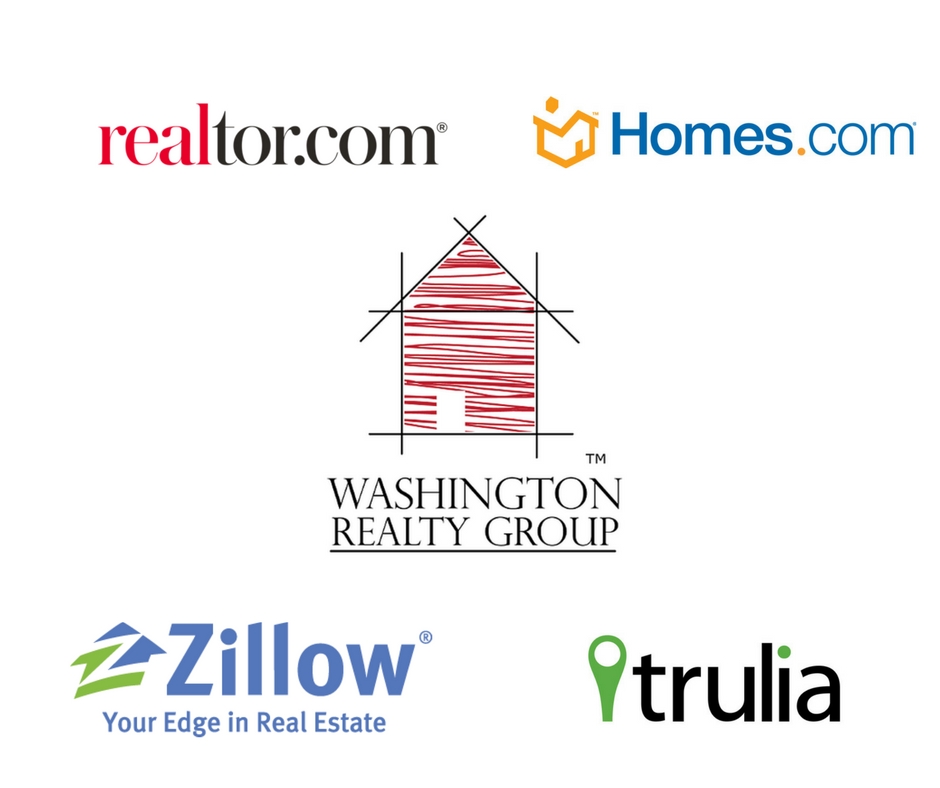 Real Estate Portals
Listings are syndicated to major Real Estate Sites such as Zillow®, Trulia® and Realtor.com®, which are seen by 1 in 3 real estate searchers. Your listing will be found there, as well as on hundreds of other real estate sites.
Facebook
1.9 billion Facebook Users
Twitter
300 Million Twitter Users
Other Social Media
YouTube, Pinterest, LinkedIn, Instagram
Paid Advertising
We advertise on Facebook, Zillow®/Trulia®, Realtor.com®, and Search Engines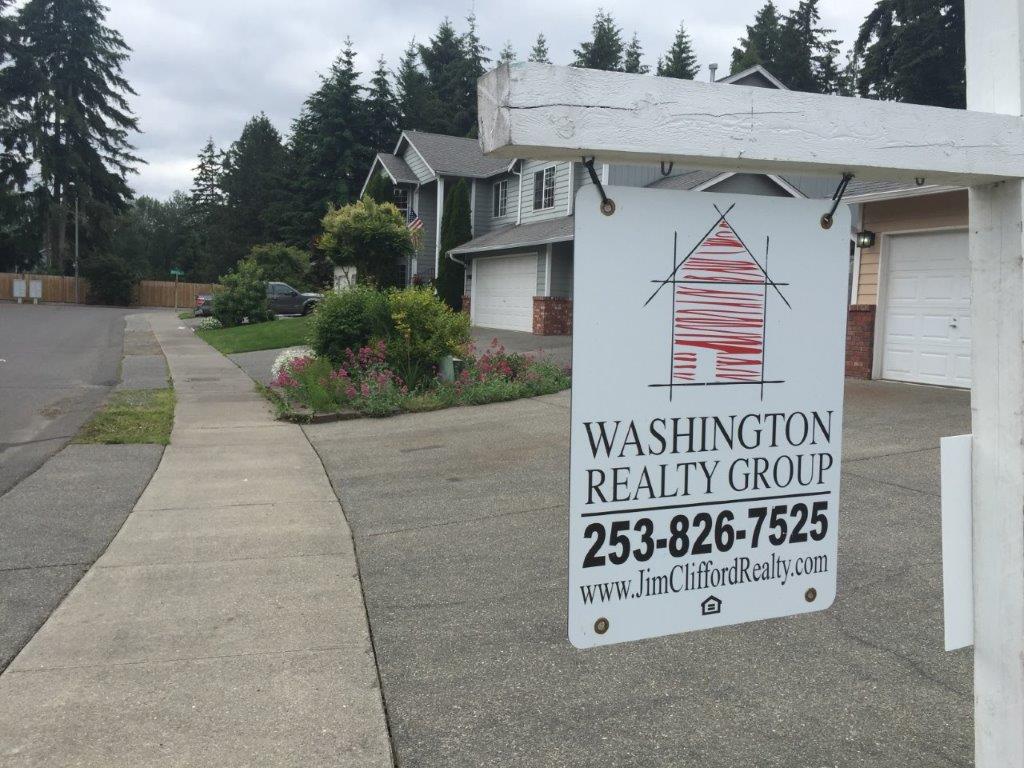 Yard Signs
Yard Signs remain an integral part of selling a home. Take that, World Wide Web!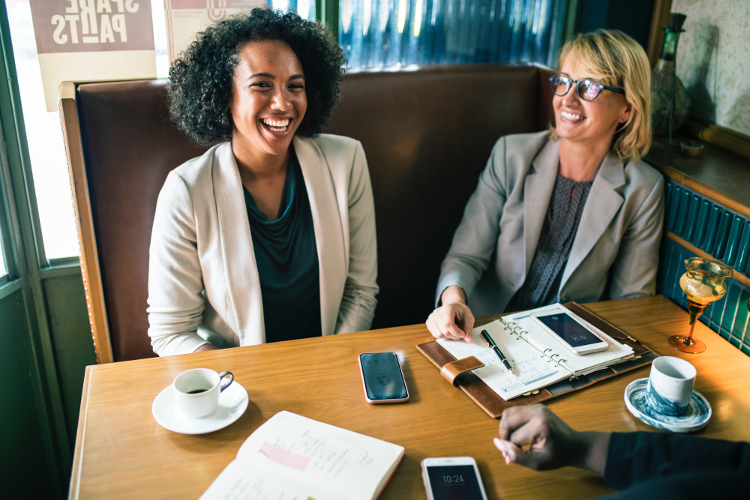 Networking
As real estate agents, we talk with a lot of people and are always keeping our ears tuned-in to people who are looking to buy a home.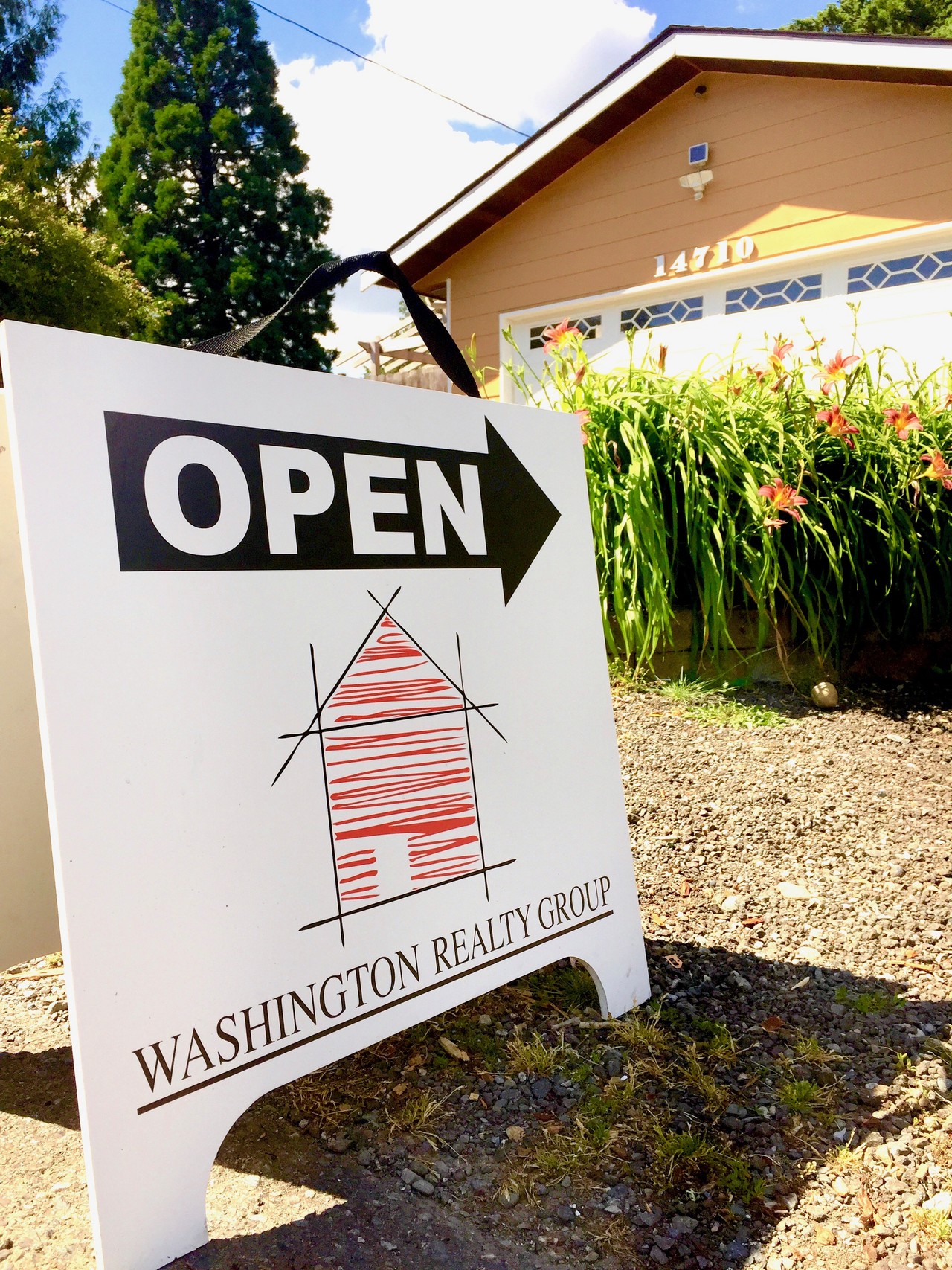 Open House
Open Houses are a great way to meet neighbors and to allow people to view the home in person.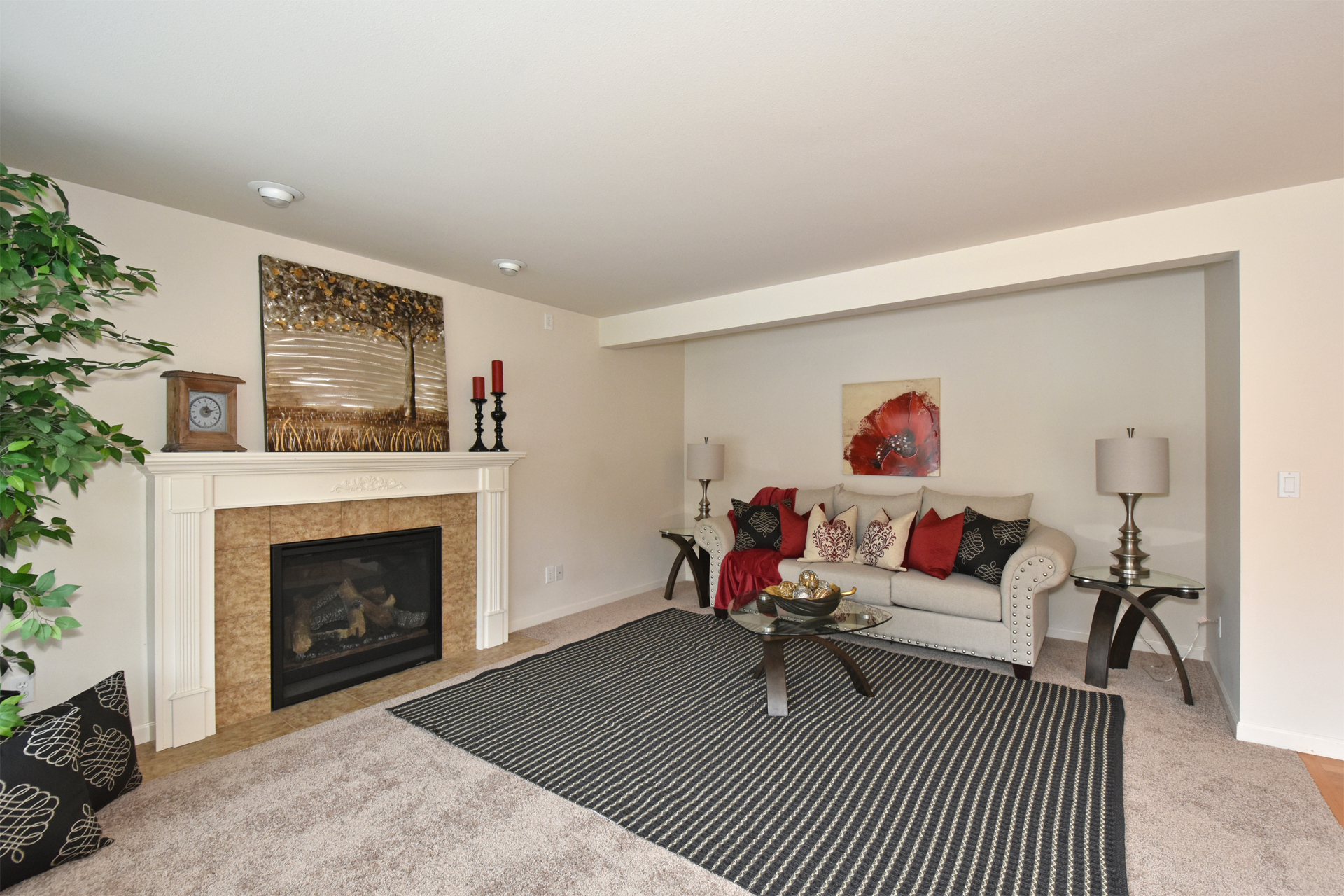 Staging
Depending on the house, staging is a great way to help buyers envision themselves living in a home.
What Others Are Saying
Love the Riddles Section
Very clever and entertaining way to answer real estate questions! Please add more.
Recently listed and sold a property in the Puyallup
Recently listed and sold a property in the Puyallup, WA area with Jim Clifford and his expert team at Washington Realty. The sale was a difficult one as the home had been a rental for 15 years. But Jim and his team did a terrific job. Jim co-listed with SJC Management Company, because it was in my (the seller)best interest. Thanks to everyone on Jim's team and to Dan Hunt of SJC Management. Professional, knowledgeable, and responsive!
Jan Giunta
,
Puyallup, WA
They went above and beyond my expectations
Jim, Dianna and Jacquie were incredible in helping me sell my house . They went above and beyond my expectations
Brooke Thomas
,
South hill
My whole family is exceedingly grateful
Hi Jim!
Thank you so very much for all of the time and effort you put in to getting our house sold. My whole family is exceedingly grateful for everything you did and your compassion during such a difficult time. If I hear of anyone looking to buy or sell, I will be sure to send them your way.
Your gift card couldn't have been timed more perfectly—thank you! I found myself in desperate need of a new mouse for my computer and wanted to get a good one that would last for years to come. Now I can!
Thank you for everything, Jim. You have been a blessing!
Thank you
Hi Jim,
Thank you so much for the Amazon gift card. How thoughtful!
And thank you also for all your efforts in helping us sell the house.
Thank you so much for everything
Hi Jim,
I just want to tell you how much Anna, Jack and I appreciate all of
the hard work you've done for us. I especially want to thank you for
your patience, always answering my many questions, We could not have
had a better man.
Thank you so much for everything.
All the best,
Tony
Couldn't have done it without you!
Thank you so much for making this process of selling the house so easy! It was much easier than we expected and literally painless –
Thank you so much for being there all this time and attending to all the little needs – couldn't have done it without you!
Tom & Sandra
Yipppeee We have recording numbers!!!
It was a true pleasure working with such a wonderfully organized crew.
Jim, you are a celebrity in real estate and I am glad I was finally able to work a deal with you!
The professionalism and grace you guys display in your work is amazing. Thank you all again!
Jason Clifford / Jim Clifford with Washington Realty deserve a 10!
From start to finish the entire team shined. Where do I start?
Top Dollar for my Home $ (much higher than expected)
Pre-Market Analysis (nice presentation along with walking the property)
Technology for Signing (made signing documents during work hours and on the golf course very easy)
Marketing – Signage, Flyers, Pictures, Web, Video ( The video virtual tour is a must.)
Schedule Flexibility
Referrals to Contractors for Needed / Suggested Repairs (saving me money)
Staff (very friendly and fewer points of contacts)
Negotiations (I was ready to give away the farm for repairs requested and they were able to negotiate a much more appealing outcome)
Time on Market (I am confident due to completing the suggested repairs before listing was why the home sold & closed quickly along with not creating additional inspection request = $ loss)
Don't fool yourself with big name realty companies. Washington Realty Group delivers everything and more without a doubt.
Great Company to work for!
Washington Realty Group Team Video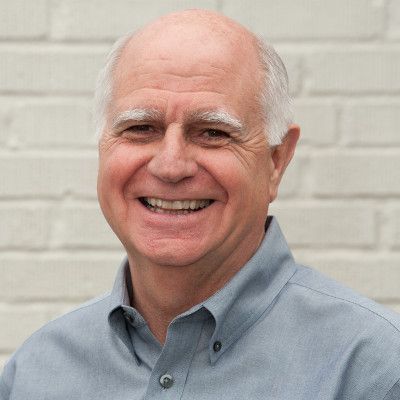 Jim Clifford Designated Broker Washington Realty Group 253.826.7500
Contact us to see how we can help you sell your house.